Hack Watch
Monitoring the media's favorite Democratic-leaning economic analysts for conflicts of interest, perverse incentives, and just flat-out wrong reasoning.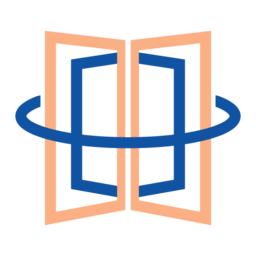 Revolving Door Project Newsletter
Weekly analysis of the workings of the executive branch. Personnel is policy, and corporations know this all too well; we seek to counter industry influence on the workings of federal agencies, and hold government officials accountable to the public.